Welcome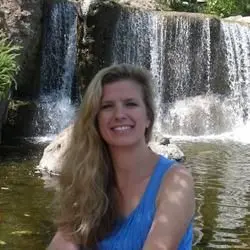 Do you lay awake at night worrying about your family, finances, your job, or a stressful relationship because of gambling, drinking, drug use, or a sexual disorder? Do you feel you can't just get things done like you used to? Is your stress keeping you from working efficiently? Are these feelings making it difficult for you to feel happy and relaxed?

Are you concerned about your child's grades, social skills, or ability to transition from one thing to another? Does your child not want to go to school? Is your child having trouble sleeping? Does he or she worry a lot? Is being scared of something causing your child problems in school, at home, or with friends?

ASJ Family Counseling Center can help guide you or your child towards improving areas in your or their life where you or they are having difficulty. Sometimes you want something better but don't know how to get it - that's where I come in. ASJ Family Counseling Center knows that our lives ebb and flow and "A Solid Journey" provides the tools to navigate.

Taking that first step to explore counseling can be tough but also exciting and relieving. Being able to find that person that you can trust and guide you through the process may feel overwhelming! It is quite healthy to ask for help and takes a lot of courage to seek that support.

Please call or text Dr. Audrey S. Johnson, Psy.D. at (818) 384-3115 to make an appointment to discuss the options available for you.